While rummaging through some old brochures, I came across one I put together for the director of three films I worked on, Ulli Lommel. Here's a short excerpt from Wikipedia: 'Lommel spent time at The Factory and was a creative associate of Andy Warhol, with whom he made several films and works of art. He moved to the United States in 1977, where he wrote, directed and starred in over 50 films.' https://en.wikipedia.org/wiki/Ulli_Lommel
One of the images from my brochure: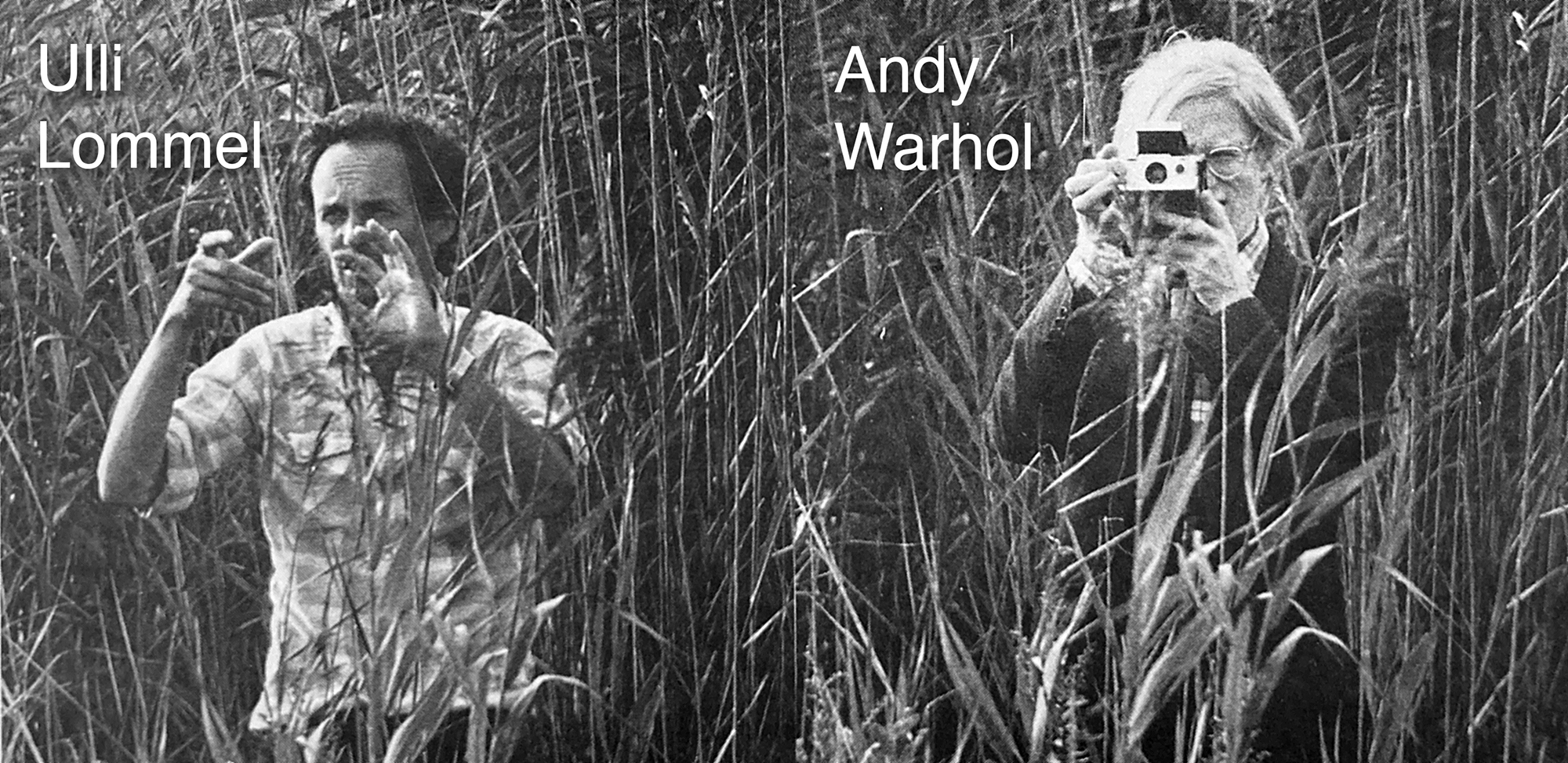 The brochure also reminded me of the incredible success that 'The Boogey Man' enjoyed not long after its theatrical release. The film did very well. The image is of Variety's 50 top-grossing films a week in 1980 with The Boogeyman ranking high around the time of release. It was the first feature length film I worked on so it's well entrenched in my DNA. It is one of the most recognised horror and suspense films ever made, earning its place in classic horror. It garnered favourable reviews and inspired the producer to see that a soundtrack album was made. I got the chance to create some new stereo mixes and supervise its mastering onto vinyl.