Ed Christiano was born in Rochester, New York, and moved to Florida when he was 11 years old. His mother worked in events and his father was a renowned electronic engineer who designed audio systems for U.S Navy warships and submarines. Ed's parents encouraged a strong work ethic and nurtured his creative talents, which him led to getting a bachelor's degree in Fine Arts with honours, concentrating in Cinematography, from University of South Florida.
Once he got his degree, Ed drove 3,000 miles from Tampa to LA to work in Hollywood. He got his start there by volunteering on various American Film Institute projects. One of those was particularly successful – Violet (1981), an Academy Award Winner for ''Best Short Film''. He was the sound recordist on that film, which starred Didi Conn, the actress who played Frenchie in the hit musical blockbuster – Grease (1978). From there Ed took a screenwriting class with William Peter Blatty who wrote the novel and screenplay for the cult movie classic, The Exorcist (1973). Ed'd first LA job was working as an assistant for a talent manager, which led to a meeting with the sound department head at Sam Goldwyn Studios. Ed was introduced to Frank Serafine, who was doing synthesised sound effects for a Star Trek movie at the time. Ed became an audio consultant to Frank and helped him work on Douglas Trumball's movie with Christopher Walken and Natalie Wood called – Brainstorm (1993).
Then Ed worked on several episodes of Greatest Sports Legends and also in one of LA's top recording studios – Davlen Sound Studios, on Lankershim Boulevard in North Hollywood. He worked there for a year or so until it was sold to Georgio Moroder who split up the main studio into three smaller ones. Prior to then, Fleetwood Mac, Al Stewart, Earth, Wind and Fire, Toto, James Newton-Howard, Chicago and many others used to record there.
Films Ed worked on included such icons as – Pelé, Tony Curtis, John Huston, Vera Miles, Keir Dullea, Robert Walker Jr, Ken Howard and John Carradine. He is also known as the sound recordist and music editor on Olivia (1983) and BrainWaves (1982), and was the music editor for The Boogey Man (1980). You'll find Ed's name in the credits of the films shown below. Please be sure to check if discs will play in your region.
'Olivia', one of the films shown above, has been remastered for blu-ray discs. Some special features have been added, including some home movies shot and narrated by one of the producers, John Marsh of Liberty Films. Robert Walker Jr, who appeared in the 
iconic 
original Star Trek series with William Shatner and Leonard Nimoy, is also featured in this video. An edited version of the shots showing Ed working with the rest of the crew is featured here.
Ed worked on films and music videos, both in production and post production, including Michael Jackson's highly-acclaimed music videos – 'Rock With You' and 'She's Out of My Life'. In addition, he worked on 'Even it Up' by Heart. One of the producers from The Boogey Man movie approached Synth-Sound-Trax, the company Ed was working for, about making a soundtrack album. Click here to listen to the whole album. Ed collaborated with Robert Alpert, a pianist working with Al Stewart at the time, to help create a sort of 'pop' tune for the album. Click here to hear that song.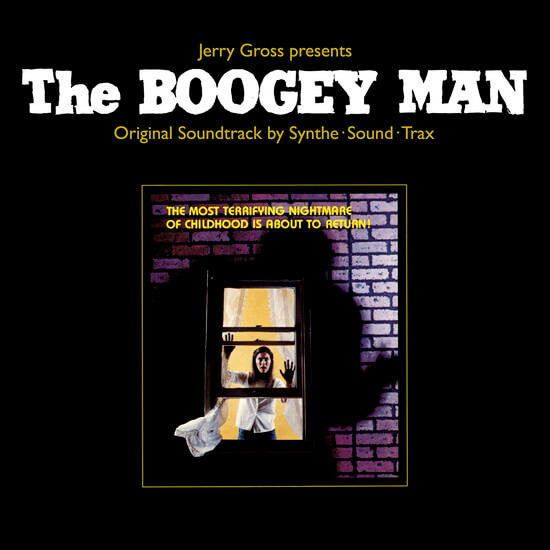 Click Cover to See Reverse
Writing in Lancashire
Ed got married in LA and moved to Lancashire, with his English wife, where he now lives. He runs a successful creative marketing company focusing on web development and commercial video production. In recent years he's also been designing book covers for other authors and has been a member of a Lancashire writer's group. Ed has a daughter, Danielle, and a son, Lucas. He now lives with his partner Marilyn by the seaside. 
True to his Hollywood roots, Ed's novels are very cinematic and unique testaments to his behind the scenes work in earlier days. Crafting his character's journeys with imagination and heart, Ed connects to his audiences with memorable plots and protagonists. He particularly enjoys developing characters who don't 'fit the mould', focusing on his favourite thriller themes. 'Ditching the Ugly Suit' is his first published novel has received wonderful reviews and praise. 'Disruptor' is his second novel due to be released in the coming months. A third title will be announced next year. For details, keep an eye on this website and sign up to Ed's email newsletter.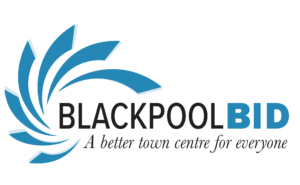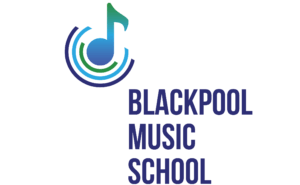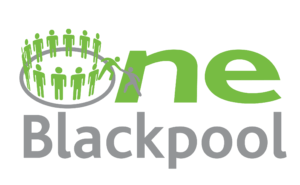 For nearly a decade, Ed was a key member of One Blackpool, a non-profit organisation raising over one million pounds for local charities and social enterprise as he supports equal opportunities for all. Amongst other things, One Blackpool helped businesses demonstrate their corporate social responsibility. 
Ed co-founded a non-profit networking group, the first in the area to bring local charities and social enterprise together with local government. The group also assists budding entrepreneurs, creatives and projects in the arts, and is now a part of Blackpool CAN, a government initiative designed to reduce poverty and increase prosperity in Blackpool. 
Blackpool Music School is a charity to provide those with low income, disability or young people from disadvantaged backgrounds with affordable music lessons and tuition. Ed is a trustee at the music school and supports its initiatives to help young people express their creativity and provide equal opportunities in the creative arts training and education.